The cricket fans around the world can finally rejoice that finally, there is a ray of hope that IPL will happen in the year 2020.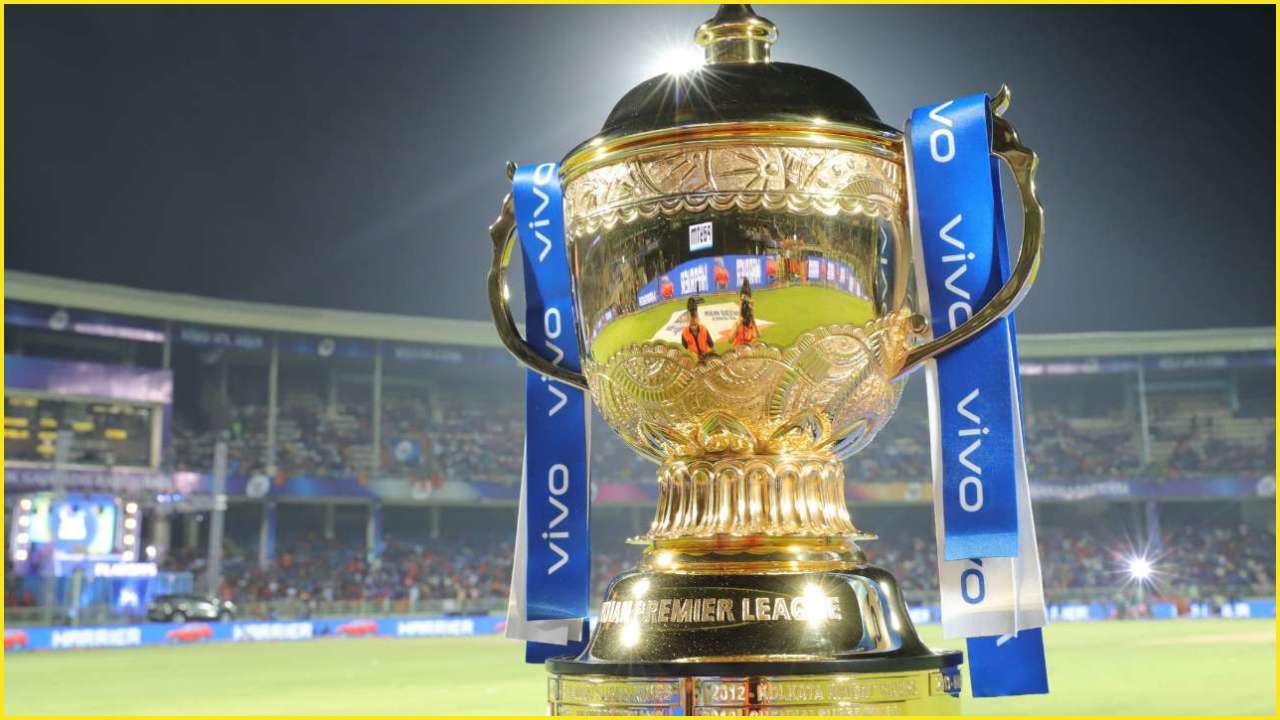 What is the exact situation right now about IPL 2020?
There are news spreading like wildfire that IPL is set to start in the Month of September. The tentative dates for the tournament is slated between Sept 26th to Nov 7th.
With the ICC T20 WC 2020 that is to be held in Australia more than likely to be postponed(we can expect a formal decision to be made next week ) and the postponement of the Asia Cup 2020, there is now window in the Cricketing calender for the BCCI to host the IPL is the said time period.
Where they are planning to host it?
With the situation of Covid-19 is still not under control, the news is that BCCI is looking at UAE as a possible host country even though ideally they want it be played in India.
Stay tuned in this blog for more IPL updates.