In a game of cricket, claiming over 500 wickets is not something that every bowler can accomplish in their Test career. One of the important aspects which are required to do so is career longevity. Only 6 in the history of the game have managed to breach the landmark so far.
The main reason to come up with this is because Stuart Broad is on the verge of joining the other 3 fast bowlers in the elusive club.
Before the ongoing 3rd Test match against the West Indies began, Broad had taken 491 wickets from 139 games while representing England in the whites. Now at the current match situation, he requires just one more wicket to achieve this milestone.
We shall see who are the other fast bowlers who have crossed 500 Test wickets before.
---
#3 James Anderson( 587 wickets from 152 Tests*)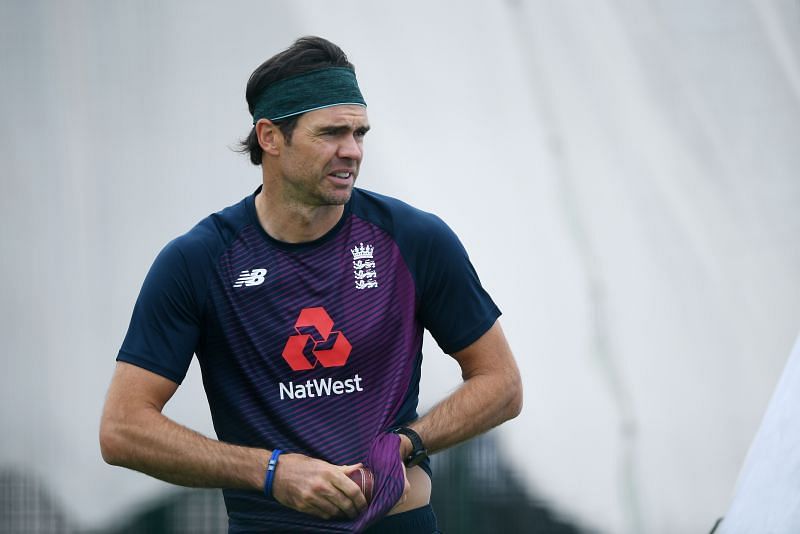 James Anderson is the only active cricketer in the list of players who have taken over 500 wickets in their Test career. He is currently the most successful pacer of all time in the longest format of the game.
Anderson took his 500th Test scalp when playing against West Indies at the Mecca of cricket, Lord's in 2017. He was into his 15th year of international career when achieving this feat, having made his debut in 2003. It took him 129 Tests to reach this milestone when he was able to break into Kraig Brathwaite's defense.
Also Read: Milestones that can be achieved in the 3rd Eng vs WI Test match.