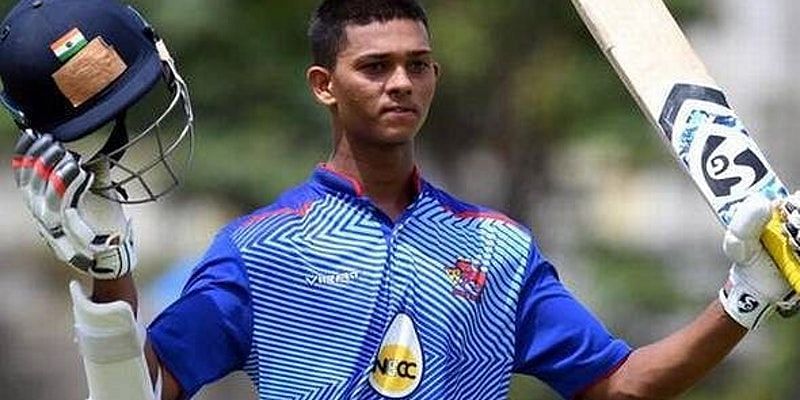 The IPL has been the launching pad for many young talents over the past decade. If we look back since the time of inception of the tournament, there have been many young players who have benefitted by showcasing their potential just after making their IPL debut.
This tournament, over the years, has been a stepping stone for the likes of Ravindra Jadeja, Yusuf Pathan, Pandya brothers, etc to make a name for themselves at the world stage. They have gone on to play for India, and have been successful.
The mini-auction for the 2020 season took place a while back, and the demand for the youngsters was quite high as usual. Who knows some might make their debut in IPL 2020.
The tournament ideally should have been done and dusted by now, but the IPL like every other sporting event was postponed indefinitely due to COVID Pandemic. But there seems to be a green light for it to take place in September in the UAE.
These talented individuals can make their debut in IPL 2020 season if everything falls in place.
#5 Kamlesh Nagarkoti- Kolkata Knight Riders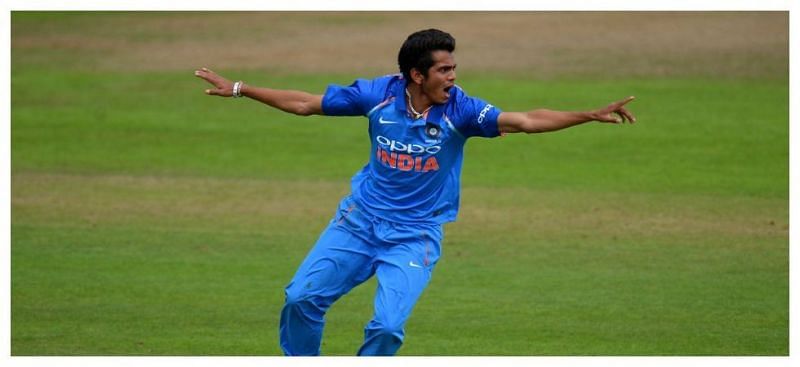 Kamlesh Nagarkoti should have played a handful of IPL games by now, but the speedster has missed more than 2 years of cricketing action due to his spate of injuries.
He was touted by many as one for the future due to his pace, and athletic fielding ability he displayed at the 2018 U-19 World Cup. This prompted KKR to buy him for 3.2 crores at the 2018 IPL auctions, but he is yet to represent them in the purple colors.
The KKR management also has great faith in him as they see potential in him, by retaining the youngster, even though he has been in the sidelines for this long. If he is fit enough, we could very well see the 20-year-old pacer play for the Knight Riders at the 2020 season of the Indian Premier League.